2021
(January 7) "TRUMP-INCITED MOB STORMS U.S. CAPITOL" (Los Angeles Times)
(January 11) "House Democrats introduce a resolution to impeach Trump for a second time, charging him with 'incitement of insurrection' for his role in the Capitol siege" (CNN)
(January 13) The United States House of Representatives voted to impeach President Trump again 232-197. (C-SPAN)
(January 20) Joe Biden & Kamala Harris have been inaugurated as President & Vice President of the United States of America. The era of Trump has ended.
(February 13) The Senate voted 57 to 43 to convict Donald Trump, failing to achieve the two-thirds requirement for conviction.
(May 18) The New York Attorney General announced, in conjunction with the Manhattan District Attorney, that they are investigating the Trump Organization for criminal activities.
(June 30) New York grand jury has indicted Allen Weisselberg and the Trump organization. (Washington Post)
(July 11) Retirement party for Bill Salem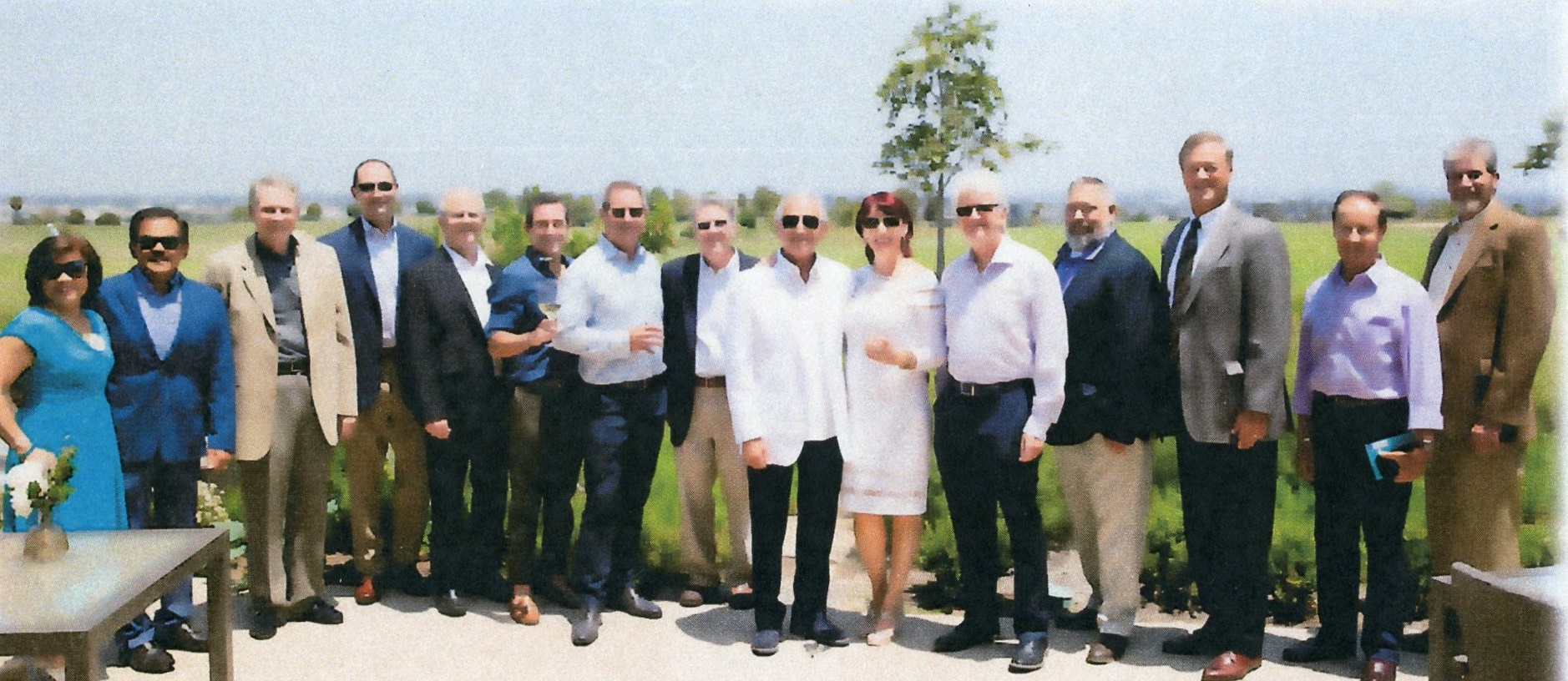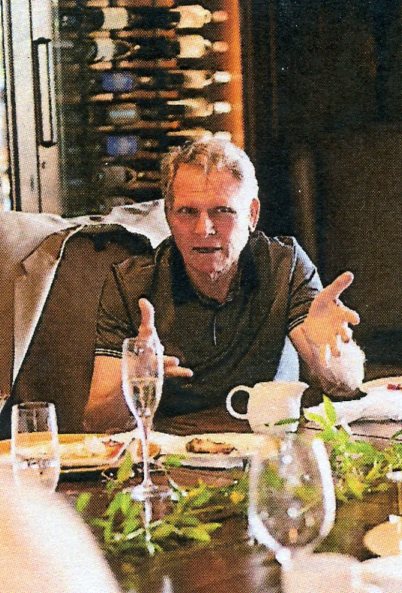 (September 4) Klaus & Edie's 50th Anniversary Party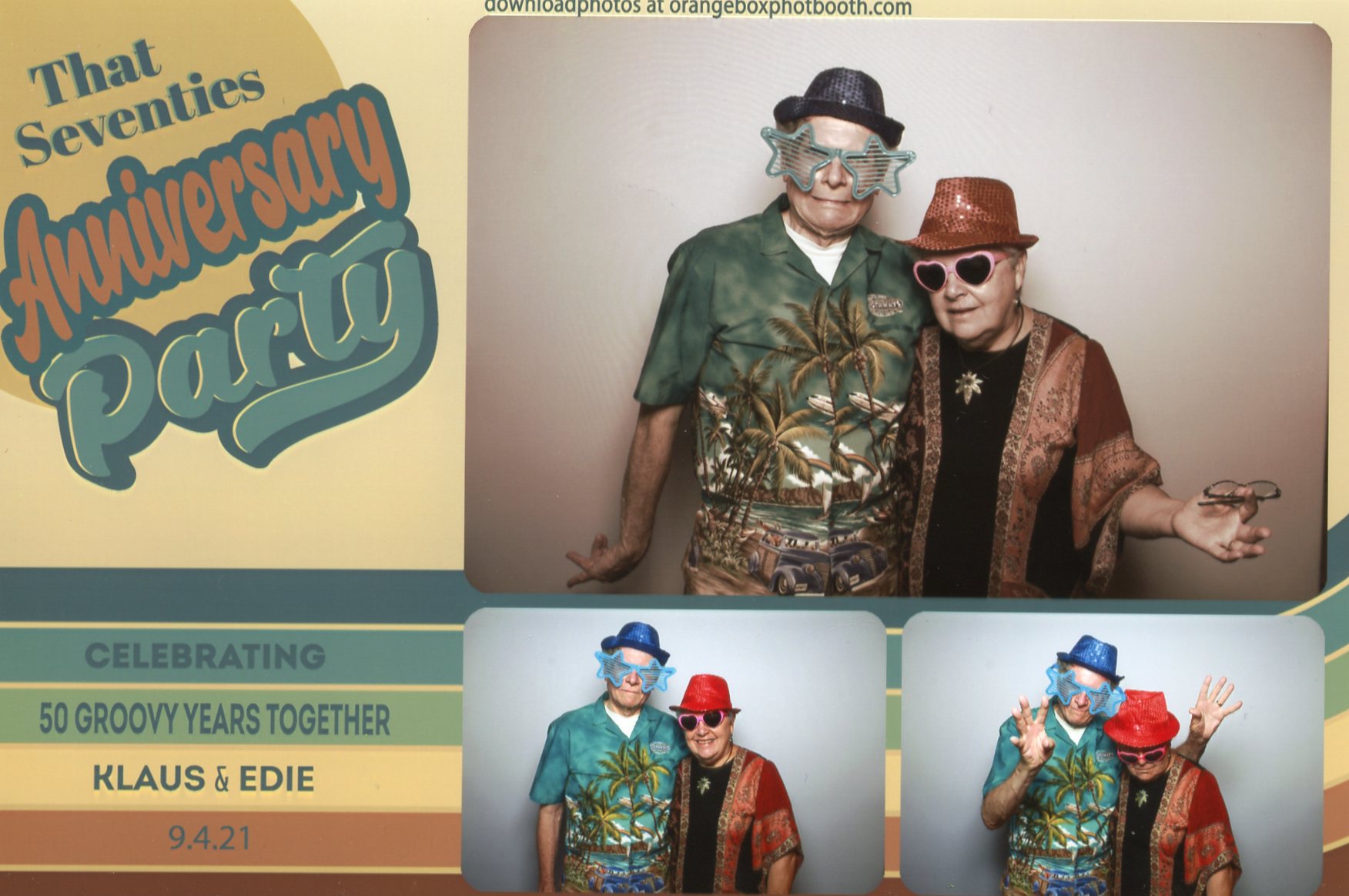 (October 19) The 1/6 Committee voted 9-0 to hold Steve Bannon in contempt of Congress.
(October 21) The House of Representatives voted 229-202 to refer Steve Bannon to the Department of Justice for prosecution.
(October 25) Seven members of Congress (Biggs, Boebert, Brooks, Cawthorn. Gohmert, Gosar and Greene) were involved in the planning of the January 6, 2021 insurrection. [Rolling Stone]